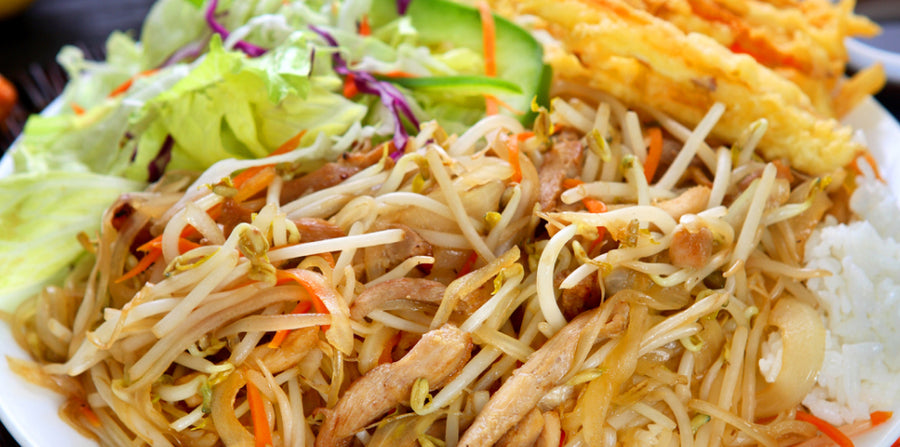 Ingredients
4 cups cooked chopped, chicken breast
1 can [16oz.] bean sprouts, drained
1/2 cup chopped red onions
1/2 cup chopped celery
5-oz. sliced water chestnuts,drained
1/4 cup Italian salad dressing
1/2 cup toasted almonds
1 tsp. paprika
2 drops Colgin Worcestershire Sauce
salt and pepper to taste.
Instructions
Combine salad dressing and worcestershire sauce in small bowl. In large bowl combine the remaining ingredients; add dressing and mix well. Chill 1 hour and serve on lettuce leaves.